Ezy-Load Wire Reel Holder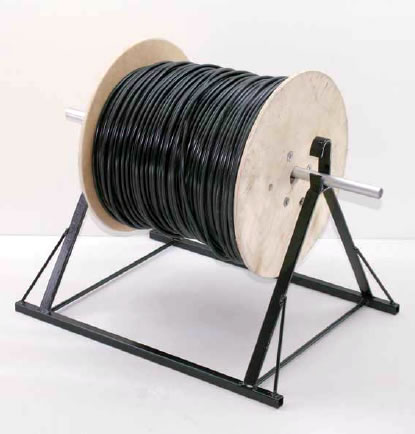 SKU: EZL-18/24
$150.56


The EZL-18/24 is ready to go to work, no set up time. Just load your wire and start reeling! The "J" hooks make it easy to move around. Great for small jobs.
It is built to last from solid steel, and plated for a professional look. It will hold firmly to the floor. You can also hog this unit with half inch water pipe and triple your usable reel space.
Dimensions 18.63" x 25" x 15" Weight 12 lbs.
Reel Space 18" (total) Largest Reel 24" dia. x 18" wide, Weight limit 300 lbs.
Use 1/2" water pipe (64" max) to hog this reel to 60" of reel space!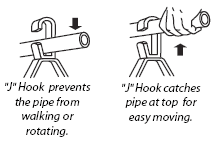 Add to Cart | View Cart